2021 has been a great year for our IPR education and awareness initiatives. Turnip was selected for the World IP Forum (WIPF) IP Excellence Award in the "Education and Training" category.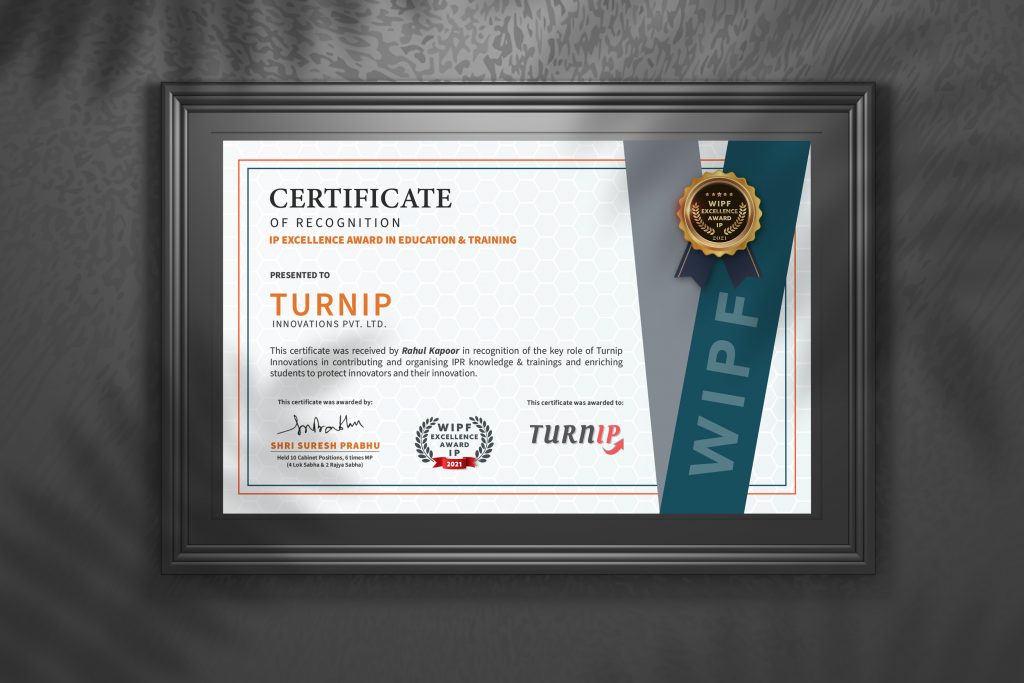 Our story
After the lockdowns struck in 2020, I started taking some free webinars on IPR. To my surprise, the first webinar got 1800 registrations! We got a truly amazing response from scholars across India and we haven't looked back! Since June 2020, we have conducted over 100 public webinars and live streams.
All this has been aided by the academic institutions' willingness to eagerly promote IPR awareness. This is very heartening to see. Something that is bound to produce results in the long term.
Our Courses and Events have been attended by 25000+ scholars and certificates accepted by over 2000 institutes across India. Our annual event Turnip Innovation Festival attracted over 10000 audience globally.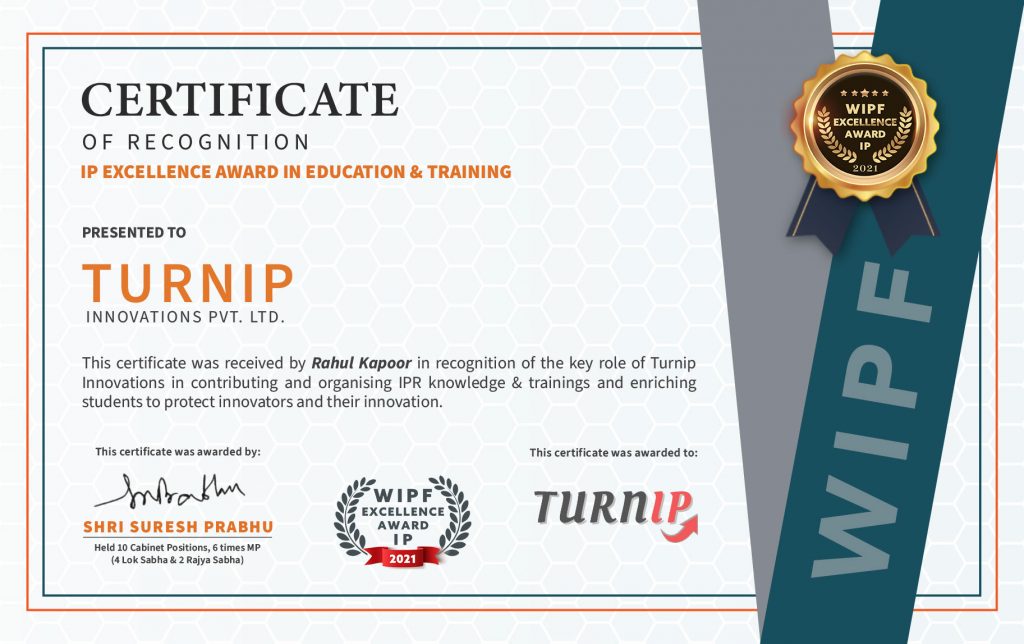 What has our audience liked?
They have appreciated the high value they have obtained at such a low cost. Our Unique Selling Point has been to offer micro-learning events and courses on a regular basis. This makes our courses easy to complete. And the regularity makes learning into a journey. Which is what learning is, a journey!
We avoid the strategy of various online courses to offer "all-in-one," "bundled" offerings. Users who take such courses get overwhelmed and are less likely to complete them. In addition, we do not hold exams or evaluation. Our audience are already having other academic commitments. Not providing a relaxed environment can be detrimental to the learning outcome. Instead, we offer self-evaluated quizzes that enhance learning outcome and makes the process fun!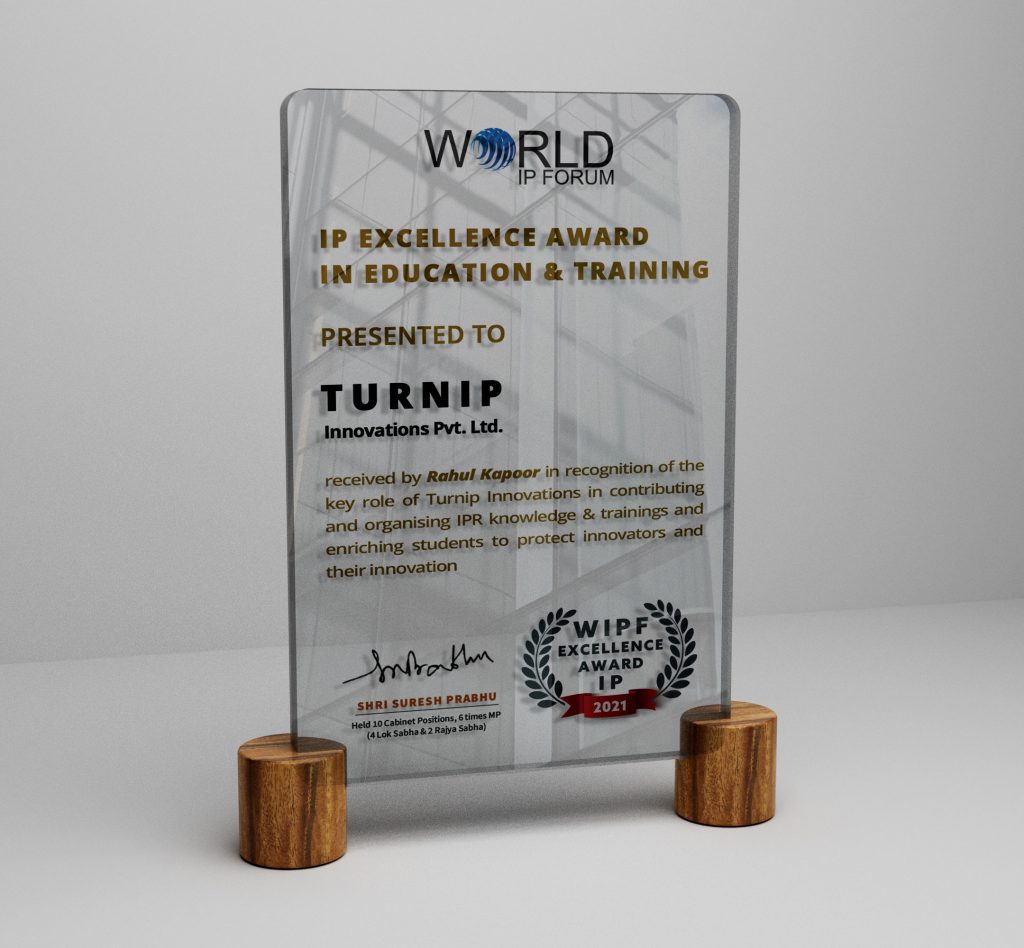 Turnip Vision
Innovation is the key to economic growth. For thriving in the 21st century, India will have to tackle its existing demographic and social challenges, along with global challenges posed by climate change and Covid-19.
For this, India needs an entire generation of scholars to convert their research into patents and other pieces of IPR. Awareness and inspiration are the first steps to achieve this goal. That's what we have set out to do at scale.
With our background in big data and cloud computing, we are able to serve a large audience at a very low cost. In the future, we wish to provide highly scalable learning products that are suited to the Indian academic system.
Turnip Innovation Festival
The Turnip brand got a significant boost when we successfully organised Turnip Innovation Festival in January 2021. We hosted over 30 industry leaders who conducted live stream sessions on various topics related to Innovation and IPR in academia. You can view all the videos from the event on our YouTube Channel.
In January 2022, we will again hold Turnip Innovation Festival. If you want to be a part of it, head over to our website (turnip.co.in) and sign up for our event updates. If you want to help organise or sponsor the event, please email me at rkapoor@ipgram.in
I have personally been invited to over 50 institutes to conduct sessions on Intellectual Property. As a gesture, I would like to reach out to you and make myself available for a free one hour session on Patent Search, Patent Analytics, Converting ideas to patents, etc (if you are an academic institute). Please feel free to reach out to me.