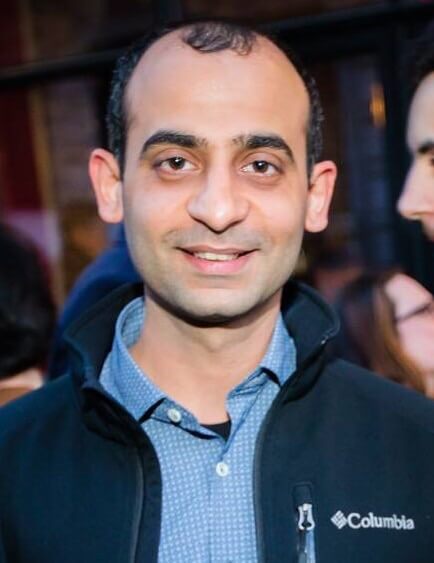 I am Rahul Kapoor, Founder of Turnip Innovations (turnip.co.in) I have a varied set of experiences working in very different domains.
I completed my Mechanical Engineering from NIT Allahabad in 2009. Thereafter I worked in 2 jobs; one as manufacturing production manager at Crompton Greaves in Mumbai, and other as a software developer for a startup in Bangalore.
I did my Master's in Industrial Engineering from LUT University, Finland followed by a PhD in Innovation. For about 6 years I did research on patent data and published research articles in technology/management journals.
I have travelled across the world for leisure and conferences (not nearly as much as I would have liked). I have also spent 4 months in Solvay Business School, Brussels, Belgium and 3 months in TU Berlin, Germany, as a Research exchange scholar.
I am in complete love with Europe and somewhat consider myself a local when I am there!
After my PhD, I joined a patent analytics company in Bonn, Germany as a consultant. I consulted some of the world's biggest companies like GE, Robert Bosch, etc. on using patent data for business analytics.
Thereafter, I moved back to India and started Turnip in 2018. My first venture to build an intellectual property analytics platform was acquired by a UK firm in June 2021. This was a massive learning experience. For the first time I got into the world of startup B2B sales. I also learned a lot about building products. We hosted over 100 million patents data from over 100 countries on our data warehouse. The platform was used by many Indian and foreign universities.
I grew up in the padas (area/streets) of North Kolkata in Shovabazar. I have travelled to more than 20 countries and lived in as many apartments. I have truly been a nomad.
I really prefer outdoors over indoors. Not a big fan of binging on TV series but do watch an occasional one.
I love sports. But due to lack of time, I limit my sports viewing (ironically) to Test Cricket and Chess; and playing to Golf 🙂 I used to be an avid hiker and really enjoy playing badminton.
If you want to connect with me, write a DM @rahulkaap or email me at rkapoor@ipgram.in
More than happy to connect and learn what you do!
Follow me on Social Media